Since 1968 our firm has sought consistency and excellence in providing innovative, state-of-the-art electrical, technology and lighting design solutions that match the unique requirements of each client, each project.
Many of the over 30 of our talented professionals have been with FBA Engineering for over ten years, with several members exceeding twenty five years. This longevity provides continuity for the duration of our working relationships and is the foundation of our stability and success.
Adding to this strength and depth of experience, we are proud to count some of the most talented new minds in electrical engineering and we look forward to many years of their success and contributions.

We organize our services and efforts around simple concepts: serve clients' needs; provide added value in all our work; maintain strict controls of budgets and schedules; and our success is our clients' success.
Founded on principals of integrity, hard work, ethics and service, FBA continues its commitment to serve you in the same fashion.

"Success is when reality exceeds expectations." John D. Gerhart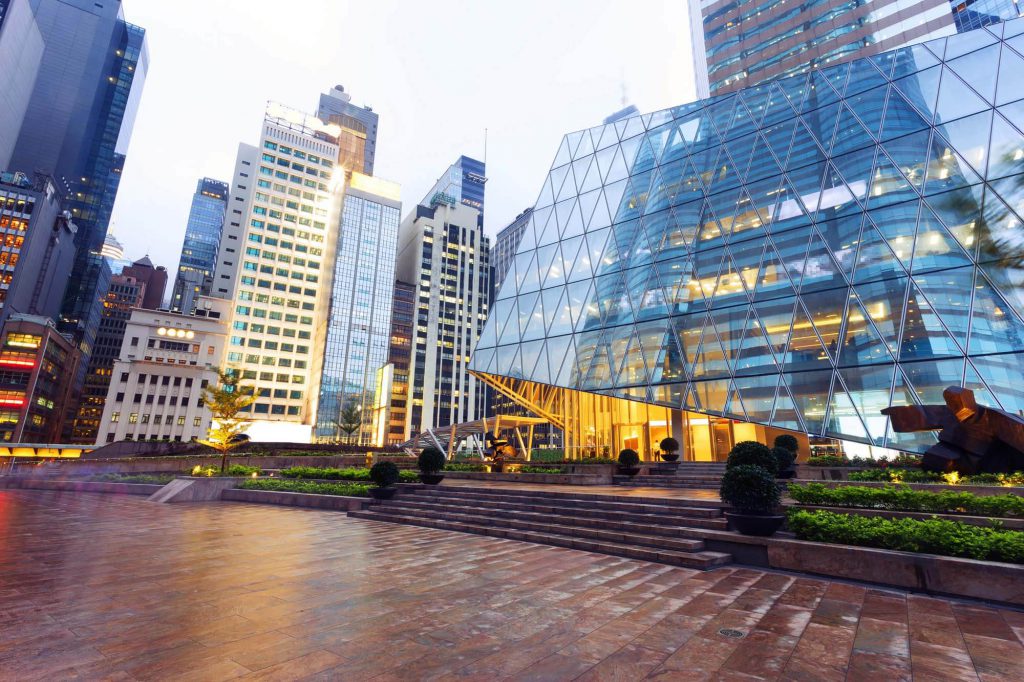 Must have a minimum of 1-2 years of production CAD/BIM experience with AutoCAD/Revit version 2018 or higher. Windows 11, Microsoft…
Minimum of 2 years experience in electrical power engineering design, including, electrical branch circuit design for indoor/outdoor lighting and electrical…
Minimum of 5 years experience in electrical engineering design of power, lighting and low voltage systems for schools, Heathcare or…